Home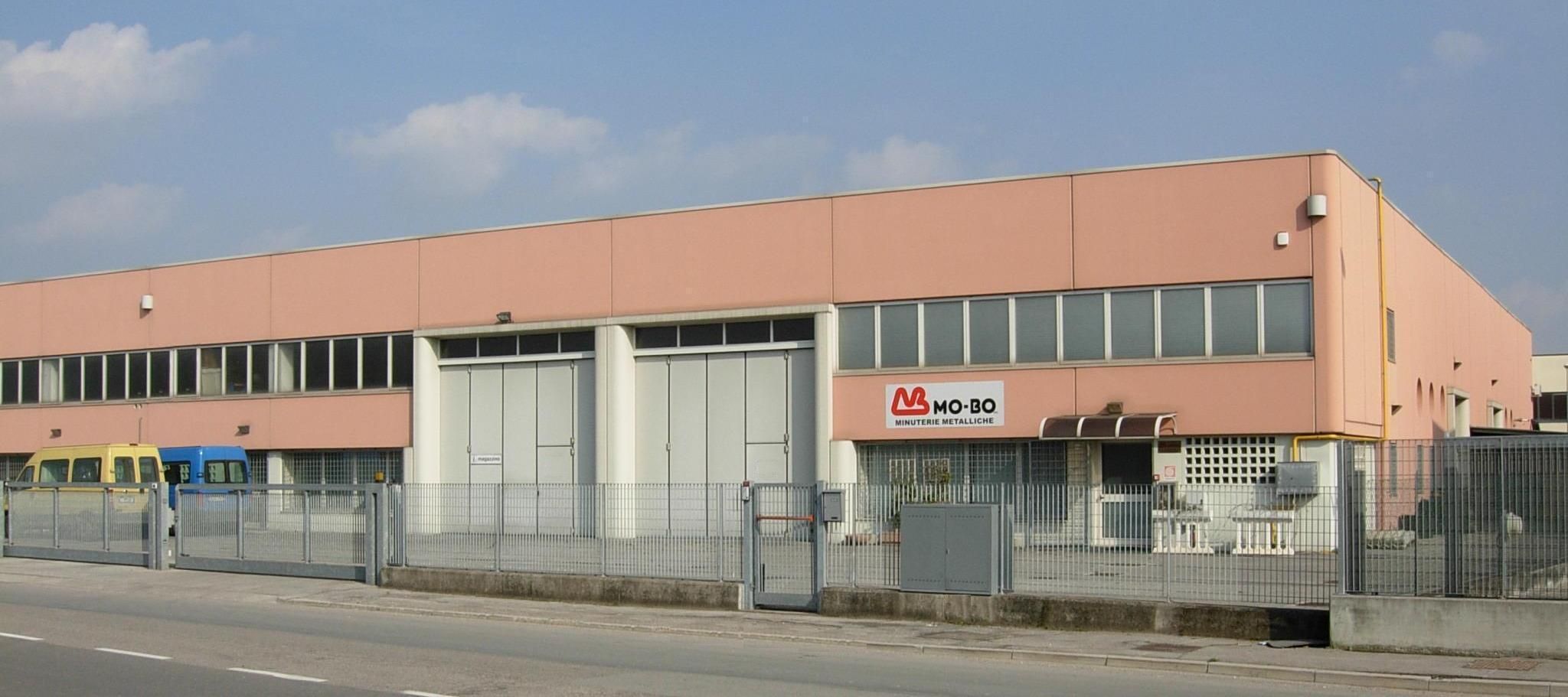 MO-BO Srl was founded in 1973 after more than twenty years of experience in different industrial fields where the use of standard metallic or designed small parts was required.
The mark and philosophy of the company has always been:
MO-BO SERVES YOU WELL.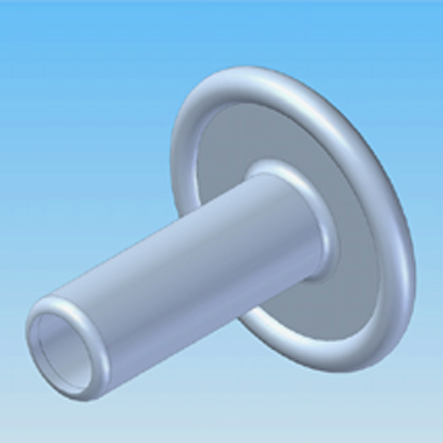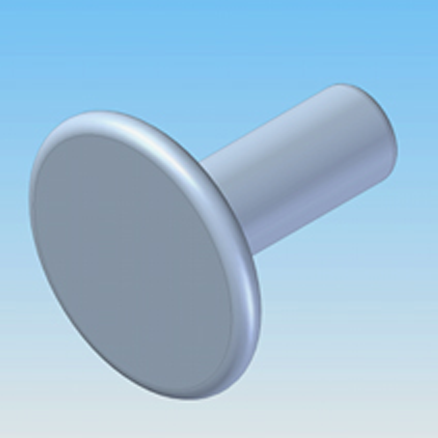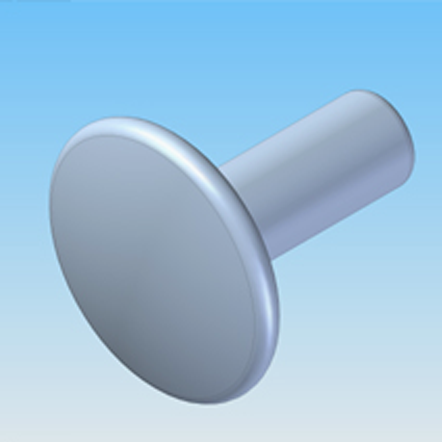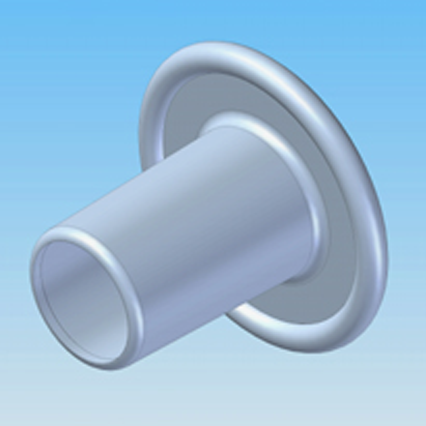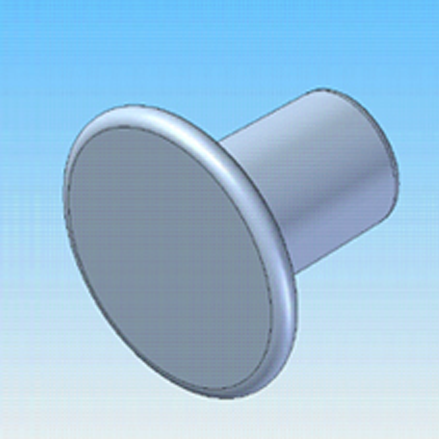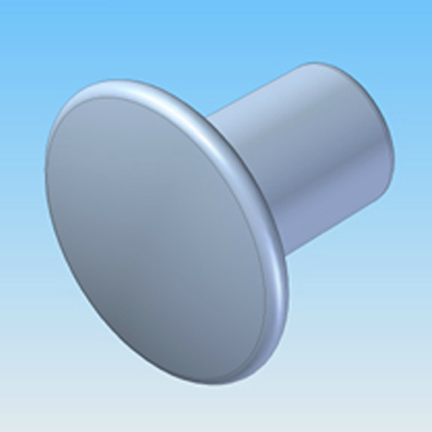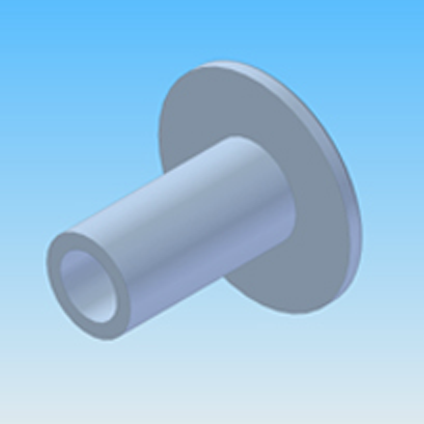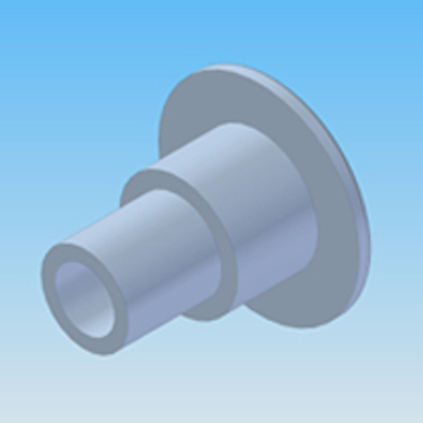 Rivetti Semiforati 2 Diametri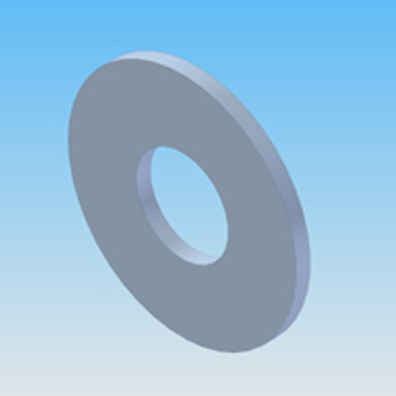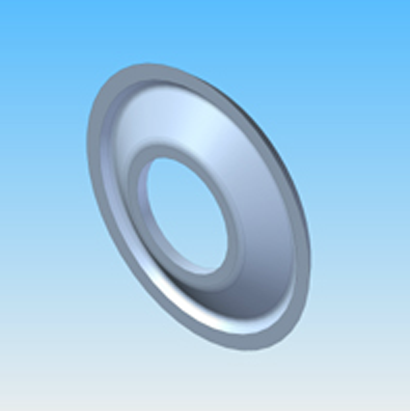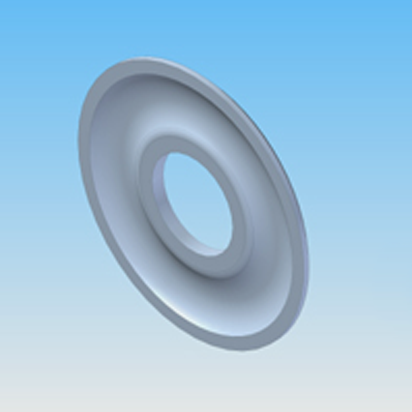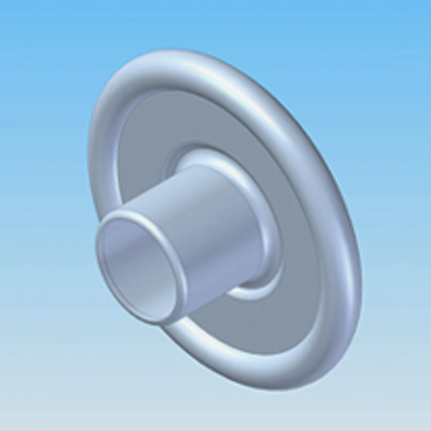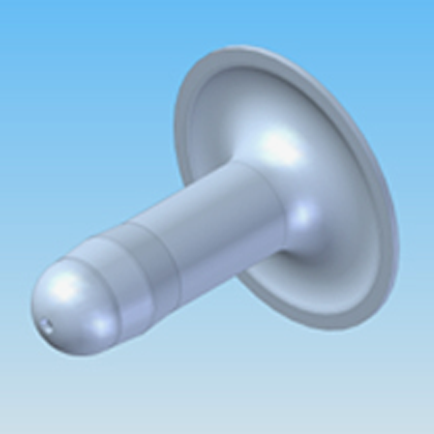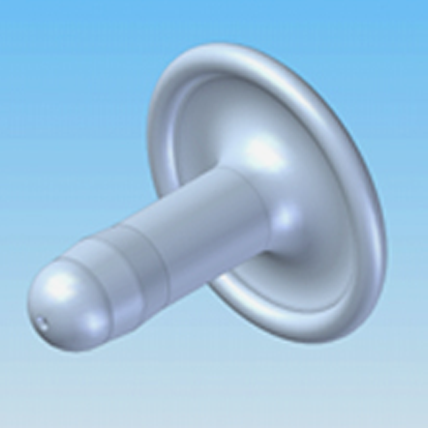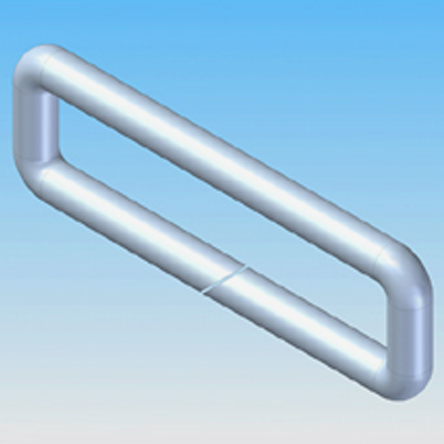 Anelli Rettangolari Saldati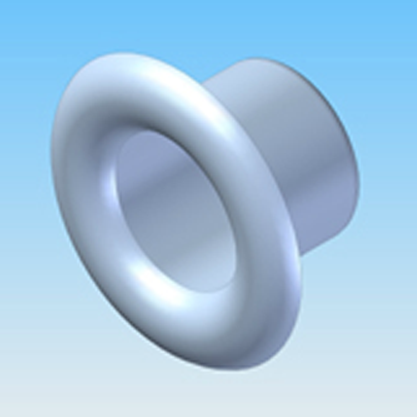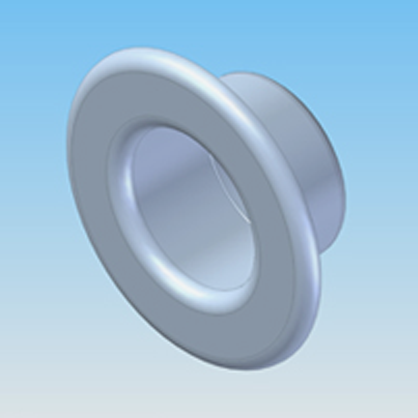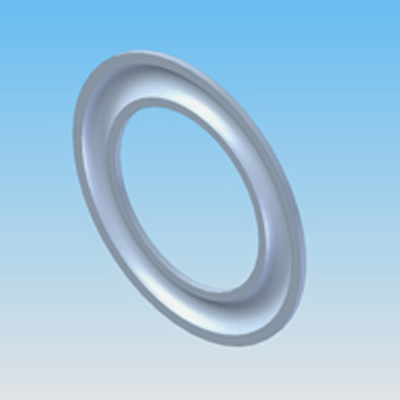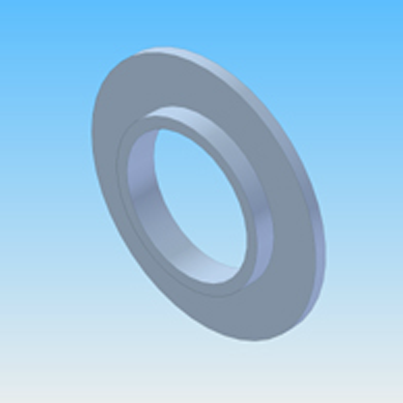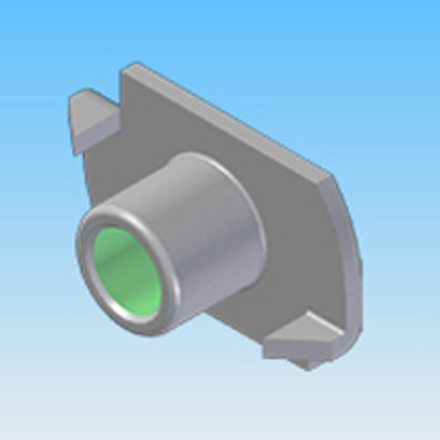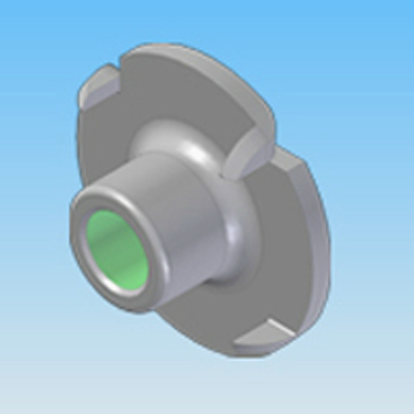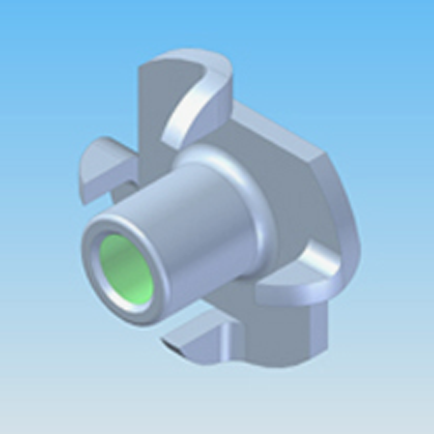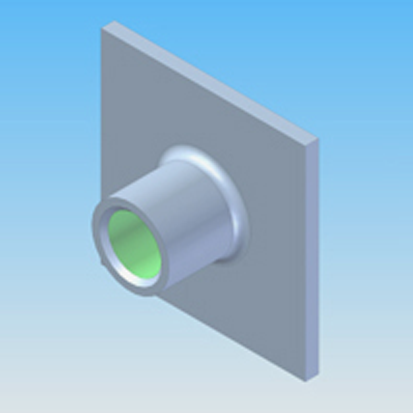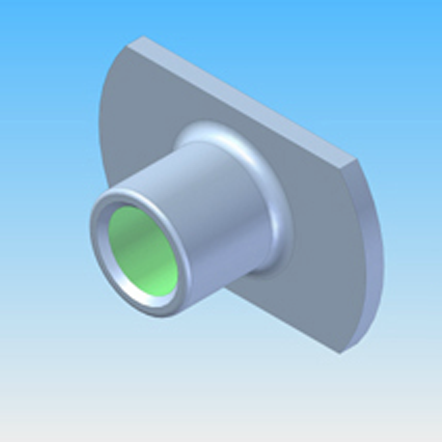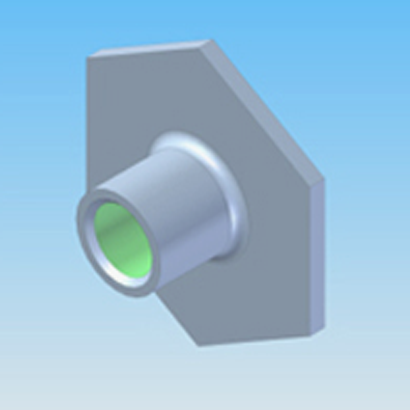 The extreme flexibility and professionalism acquired in more than 40 years of experience allow us to co-operate with world-wide-fame industrial groups and to solve in very short time further problems arising for new applications demanded by the market.
The vanguard equipment and the scrupulous training of our staff is a guarantee of the product quality.
Constant attention is paid to planning and search of new articles and to the technological development in this field.